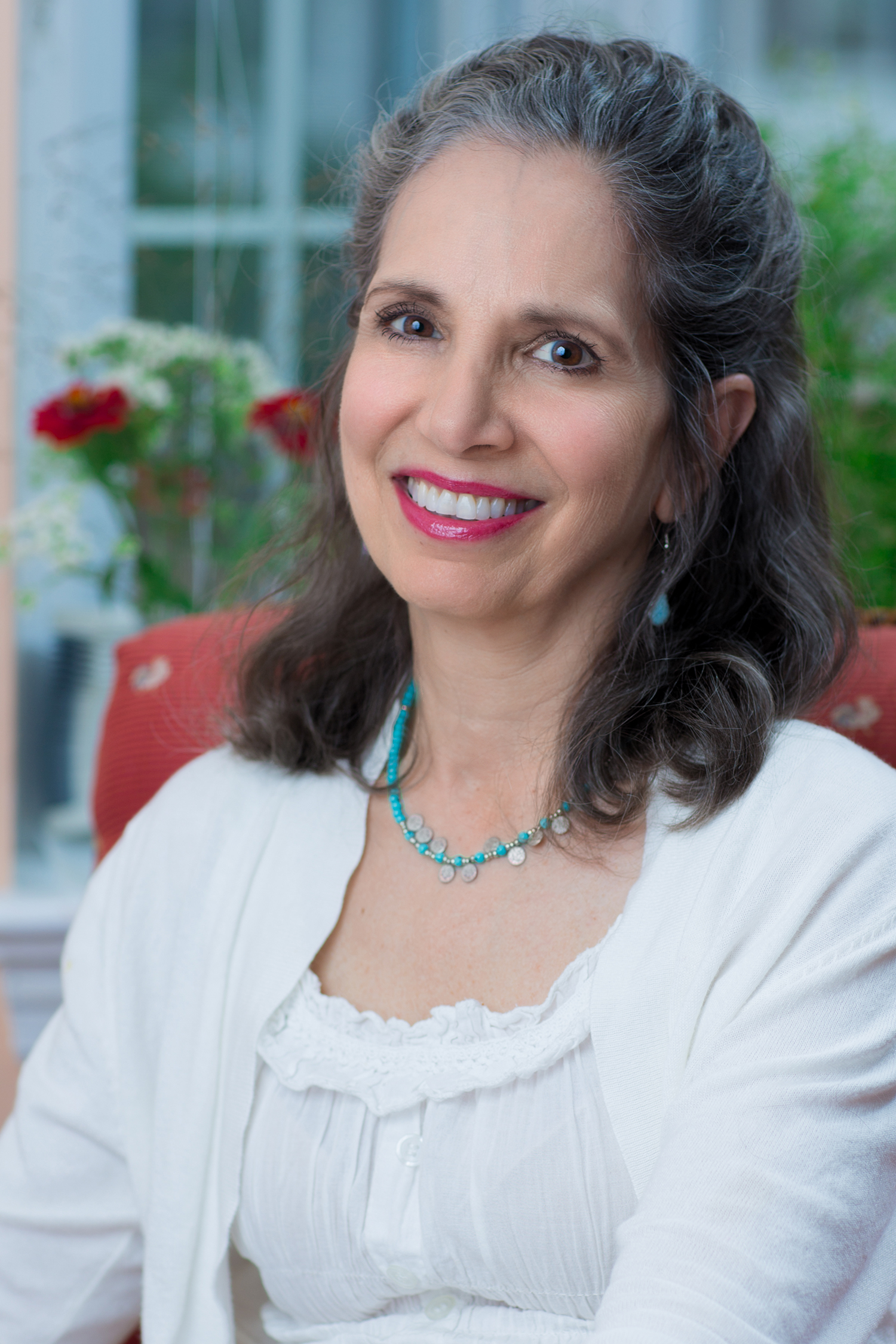 Julie Bouchet-Horwitz is a board-certified family nurse practitioner and lactation consultant. She received her master of science in nursing from Columbia University in 2006. She has worked with mothers and babies since 1987 as a childbirth educator, birth doula, midwifery assistant, La Leche League Leader, and lactation consultant.
As a lactation consultant, Julie has worked in the hospital and in the community. She has extensive experience with premature infants, newborns, older infants, and babies with special needs. She has helped mothers with latching difficulties, milk supply issues, infections, multiples, inducing lactation and more. As a nurse practitioner Julie can diagnose and treat more complicated breastfeeding cases and prescribe medication if necessary. She helps mothers and babies with sleep issues, working and breastfeeding, introducing solids and weaning.
Julie is also the Executive Director of The New York Milk Bank (NYMB) a community-based milk bank located in Valhalla, NY. NYMB provides pasteurized donor human milk to babies in need.